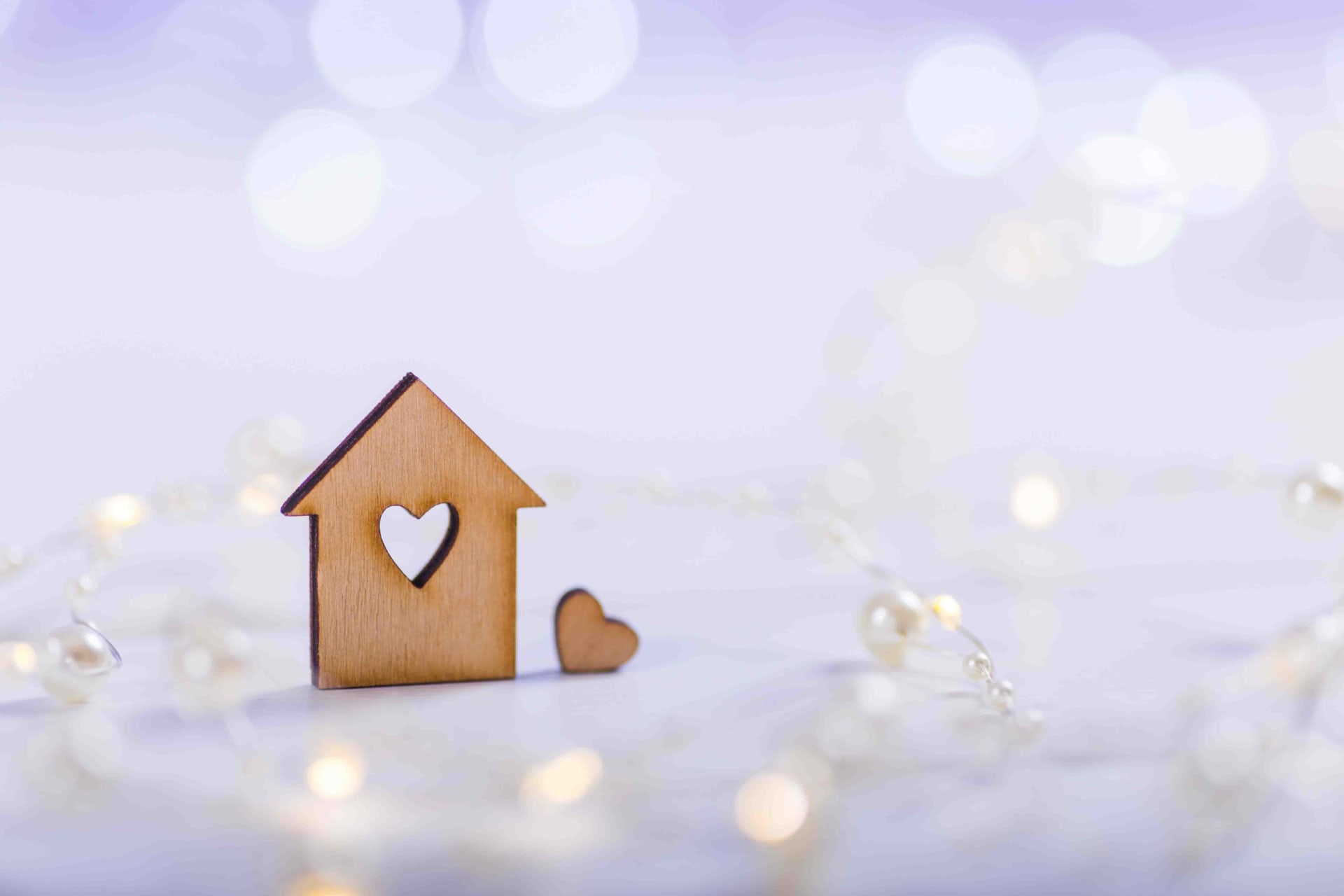 When you're buying a home, it's often recommended that you compile
a
"
Wish List
", a list designed to help you focus on the features you want in a new home as you begin your search. When you're selling, is there an equivalent list? Actually, there is! Not only can it help you prepare your home for sale, but it can also help you sell your home quickly and for top dollar.
This list starts with a single question: what's great about your home? What characteristics have made your home a pleasure to live in? Perhaps these are aspects of the home's design, such as a spacious foyer or a generous master closet? Maybe it has to do with the location of the home, and being located on a quiet, low-traffic street or at the end of a friendly cul-de-sac near all amenities. Whether you've lived in the home for just a few years or possibly even decades, you'll have more experience than anyone else on what made that property special.
When it comes time to sell, you'll want to focus on these great aspects of your home and find ways to share and highlight them, with both your agent and with potential buyers. Start compiling your "Great Things" list with what you've loved about the house. No matter how small a detail, write it down! This list can serve as a guide when it comes to choosing what will be photographed and can be included in the property description and highlighted during any showings or open houses. Think about:
The size and layout of rooms and levels of your home.
The Neighborhood. Think about what buyers will be looking for from a neighborhood, and observe how your home might satisfy those desires.
Beautiful views. Maybe you can see the July 4th fireworks from the back deck.
Upgrades you've made to the home to improve efficiency such as energy efficient windows or newer insulation.
New appliances that'll stay with the home.
Flexible outdoor spaces that expand outdoor living spaces.
2nd floor laundry rooms.
Exterior lighting.
Pantries or mudrooms
Landscaping and flower gardens – particularly when listing the home for sale in the off season when plants and trees go dormant for the winter.
Think outside the box. While many properties may look similar at first glance, every home is unique! While you've spent the most time in your house, there are others who may have noticed great things about your home that you simply took for granted. What comments have guests made about your home? Have you ever heard anyone say something like, "I really love your kitchen!" or, "This is such a quiet street"? Those are indications that potential buyers will like those features and characteristics too, and should definitely be included in your list.
Even the smallest of details can really help make a home stand out to buyers and can help you sell your home faster and for top dollar. If you fell in love with your home, so will its next owner! By showing them just how great your home is, and it'll be no time before they're ready to sign on the dotted line.