For many, summer is their favorite season, and for good reason!! Summer days are longer, filled with sunshine, warmer temperatures, and we get a break from the usual school routines. There really is so much to love about summertime! It's the perfect time to make plans with family and friends and you might just make a few summer memories you'll never forget!
Ready for some summer fun? See how many you can check off the list before fall!
Don't just explore the great outdoors- taste it! Did you know there are many great places where you can pick your own fruit near Pittsburgh?
Perhaps you prefer your sweet treats to be frozen. Pittsburgh is home to many excellent ice cream parlors.
You don't have to head out the door to find some amazing ice cream treats? Make your own ice cream!
Thinking about trying your hand at gardening but not ready for a full scale plot of veggies - Consider planning and planting an herb garden.
Not much of a green thumb? Good news! No doubt you can find some fresh herbs and wonderful produce at the many Pittsburgh's farmer's markets.
Enjoy some fresh fruit and veggies at your next picnic. Set up a blanket in the comfort of your own backyard, or check out one of these picnic-perfect parks in Pittsburgh!
Take your backyard meal to the next level by breaking out the charcoal and the grill. Whether you're cooking up some classic burgers and dogs or looking to try something a little out of the box, barbeques can be a lot of fun! Check out these unique foods to try on the grill!
Once your BBQ starts to die down, get ready for an epic Pittsburgh sunset at any one of these magical places around town.
Wrap up your evening around a cozy bonfire or firepit. S'mores, anyone?!
There's always something going on in Pittsburgh, especially if you love music!
Visit some great local attractions like the Pittsburgh Zoo & Aquarium and Kennywood!
If you're looking to get away from the city, consider going for a hike or camping trip.
If you like getting wet, look no further than these great spots for kayaking and canoeing!
Want to see the water but don't want to get wet? Go fishing!
Sometimes you need to get away from the same old scenery. It's time for a vacation! Before you book that flight to Florida or California, why not consider a day trip – or a night trip: relive the good old days with a drive-in movie.
If wine or specialty brews are your thing, take advantage of the wide variety of wineries and breweries in and around the city.
Is it a windy day outside? Make your own kite and take it for a flight!
Settle down in the shade with a good book or magazine.
Call up your friends and see what they're up to!
Make your own bucket list!
Summer is all about fun and new memories and experiences made with family and friends! Make this the best summer ever by checking out some of the amazing things to do around our incredible city!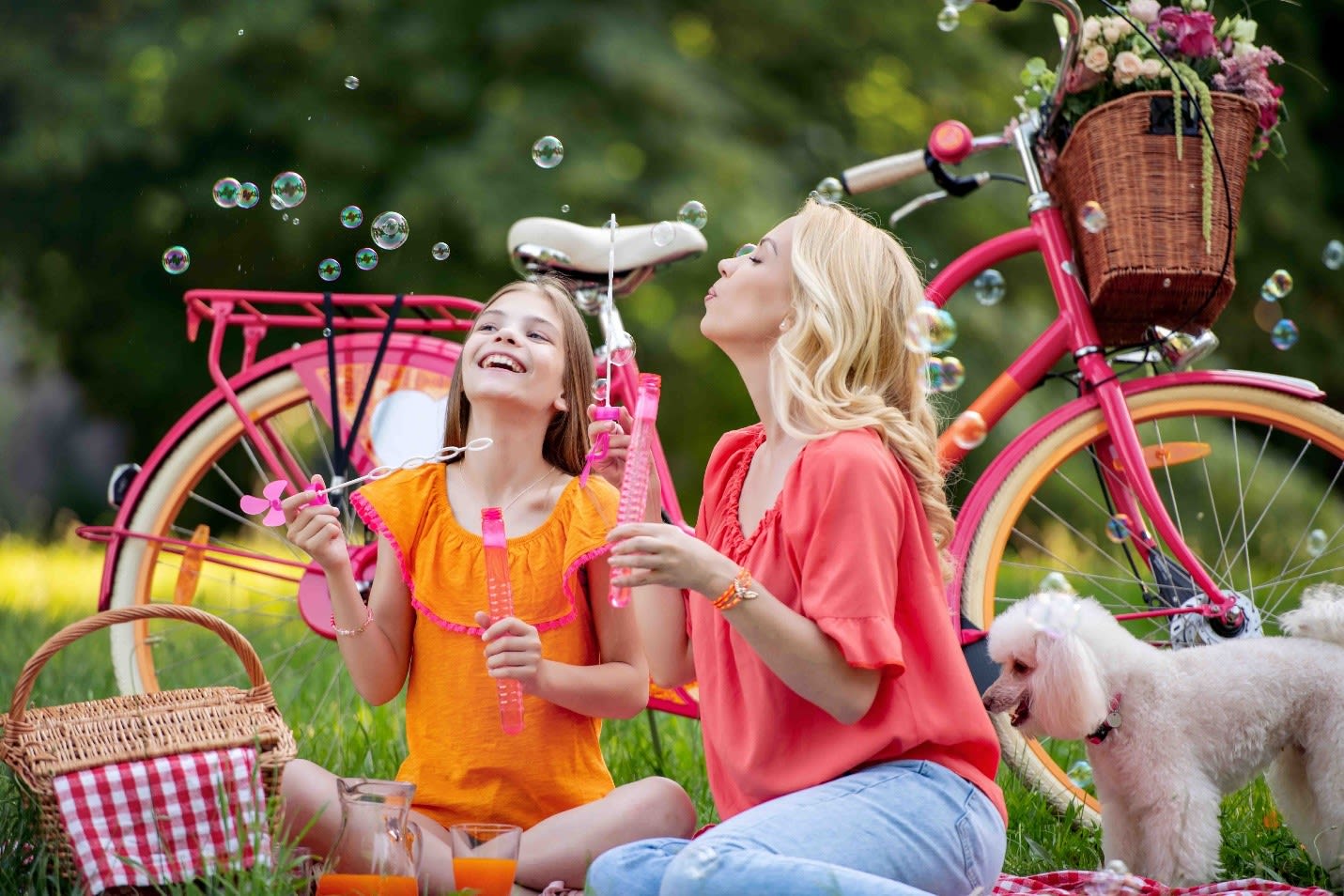 https://www.discovertheburgh.com/pick-your-own-fruit-farms-in-pittsburgh/
https://www.visitpittsburgh.com/blog/9-pittsburgh-mouthwatering-ice-cream-shops/
https://www.tasteofhome.com/recipes/homemade-vanilla-ice-cream/
https://www.hickoryfarms.com/blog/food-how-to/how-to-grow-a-summer-herb-garden.html
https://goodfoodpittsburgh.com/pennsylvania-farmers-markets-2022/
https://www.onlyinyourstate.com/pennsylvania/pittsburgh/best-picnic-spots-pittsburgh/
https://www.brit.co/unusual-grill-recipes/
https://www.pittsburghmagazine.com/7-best-places-to-catch-an-amazing-pittsburgh-sunset/
https://dinnerthendessert.com/how-to-make-smores-4-ways/
https://www.post-gazette.com/concerts
https://www.pittsburghzoo.org/
https://www.kennywood.com/
https://madeinpgh.com/lifestyle/camping-near-pittsburgh/
https://kayakguru.com/kayaking-in-pittsburgh/
https://www.pittsburghmagazine.com/angle-on-fishing-7-great-spots-in-the-pittsburgh-area/
https://www.verylocal.com/pittsburgh-drive-in-movie-theaters/1366/
https://www.discovertheburgh.com/pittsburgh-wineries/