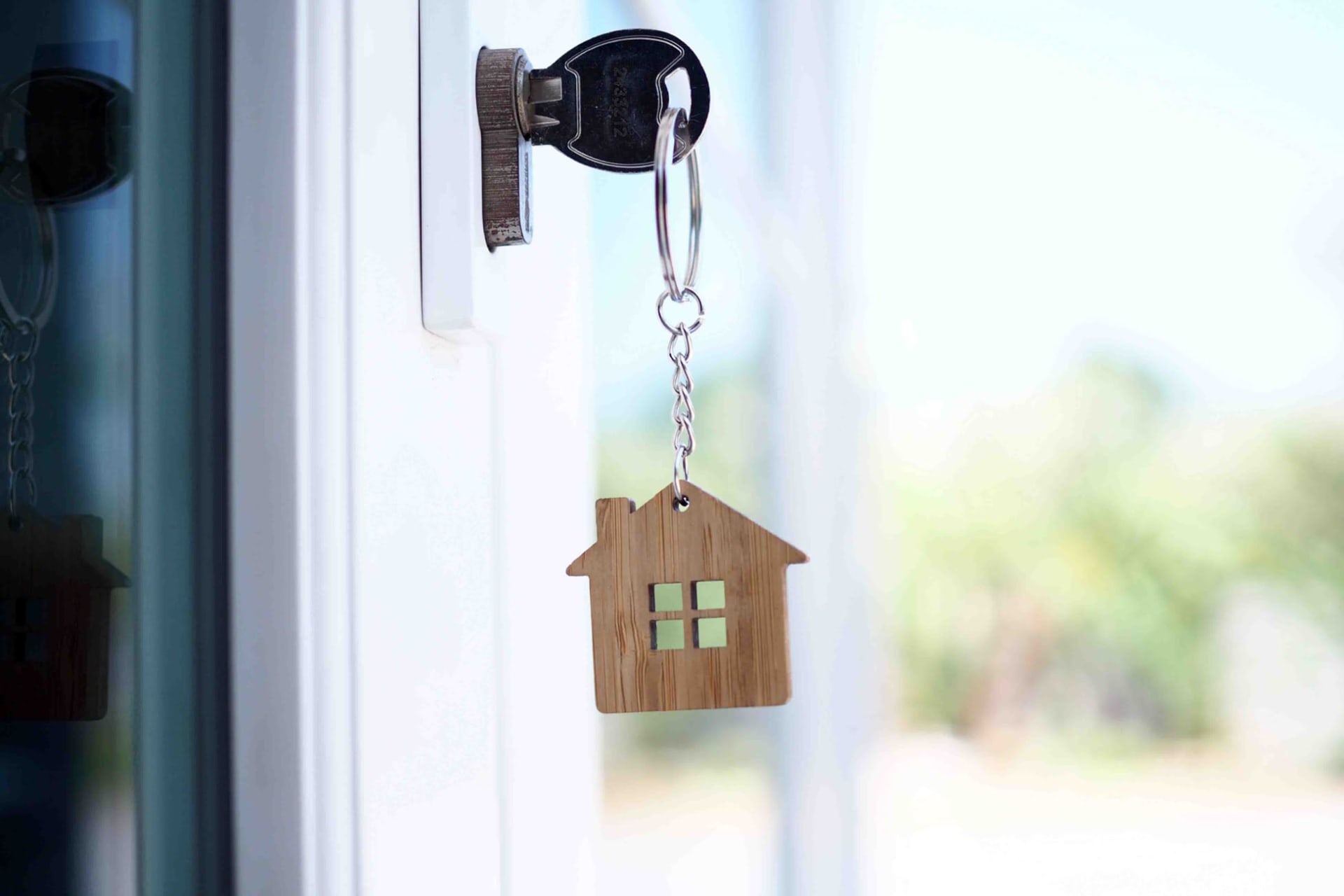 Life is full of many firsts, from first days at school, to first day on the job, and even buying your first home! Each of these moments are special and exciting, leaving lasting impressions we carry with us for the rest of our lives. When it comes to real estate, there's a lot of attention paid to first-time homebuyers. It's understandable-
nearly half of all buyers today are shopping for the first time
.
While buying your first home is a truly momentous occasion, SELLING your first home can be equally life changing. Every happy moment you've made, the time and energy invested in decorating the home and building a life there, and the reality that you'll be saying goodbye to a very important part of your life: it can be an emotional process. It's important to remember that your first home, however wonderful, was an important steppingstone that will help you continue moving onwards and upwards in life, to bigger and better things down the road!
Once the decision is made that it is time to sell, there are actually two processes that are taking place at the same time. Not only is your home being listed to sell, but you are also looking for your next home. While this may sound like a very daunting process, ideally you will want to focus on one at a time to avoid getting quickly overwhelmed. This is also where working with a trusted, experienced agent becomes invaluable. Many agents will not only be able to help you sell your home, but they will be able to help you find your next one as well.
To ensure a smooth, relatively stress-free process, who you choose to work with matters. Full Time, experienced agents bring with them not only their expertise but also a network of other experienced home service professionals (from designers and decorators to movers and repair professionals), and can play a critical role in making your home not only look its best, but also be listed in-keeping with current market conditions. Your agent will help keep you focused – helping you through the various steps of the selling process. They will negotiate on your behalf, keeping your wishes and goals at the forefront of those negotiations.
An agent will be able to provide you with data on the current market. They will provide you with a comprehensive market analysis (CMA) which will help you set the listing price.
Once you have secured an agent you will begin to prepare your home for sale. Cleaning and decluttering is step one. This clean sweep needs to include everything from the bedrooms and kitchen to the garage and outdoor spaces. Not only will this step help get you prepared to move, it will also make it easier to discover any spots in need of repair or modification, and allow you to hire the professionals needed to do the work. Work with your agent to
determine which projects should be dealt with, and which you might want to pass on
. You're most likely to get the best price for your home if it's in good cosmetic and mechanical condition.
Next step is to tackle staging your home.
Staging a home
to sell is different than decorating a home to live. Staging focuses on showcasing your home's best assets that will appeal to buyers. From
removing personal items
and bulky furniture that might make some spaces feel small, proper staging can have a significant impact on time spent on market and sale price.
Once your home is ready, it's time to show it to the world. The first place many people will see your home is online – this is why getting professional photographs of your home is essential.
When the time comes for showings and open houses, it's best to remain flexible and easy to reach! Your agent will be doing their best to help connect your home with the right buyer, which can take time. Be open to suggestions and changes your agent may suggest throughout the process. Don't be afraid to double check their work: it's okay to look at the online listings to make sure the information is accurate, and the photos look great.
Receiving your first offer is exciting! Your agent will present all offers and help you determine which offer is best in line with your goals. There's more to an offer than just the price: keep an eye out for other terms, such as mortgage preapproval and contingencies, which can really impact the "value" of an otherwise top dollar offer. When a good offer presents itself, don't be afraid to move quickly!
It doesn't matter if you're moving on from your starting home, or finally leaving that once-perfect dream home from decades past, it's important to remember the importance of working closely with an agent. They have your best interests at heart through every step of the selling process, with contacts and resources available to ensure you have a great real estate experience- your first time, and every time!